DECEMBER 20, 2014 in Orlando, Florida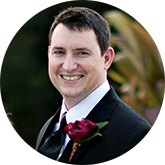 Anthony Tiefenbach
The brains of the operation, Anthony hails from Michigan and relocated to Florida where he met Kristen. Now, he spends his evenings getting nagged by Kristen to hang out with her and their 5 cats.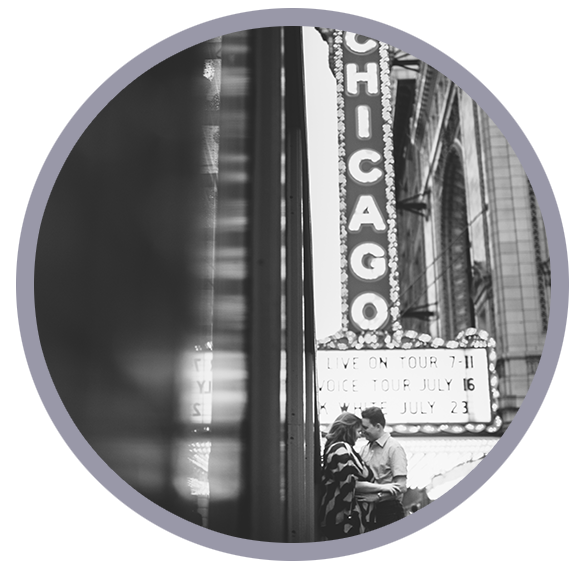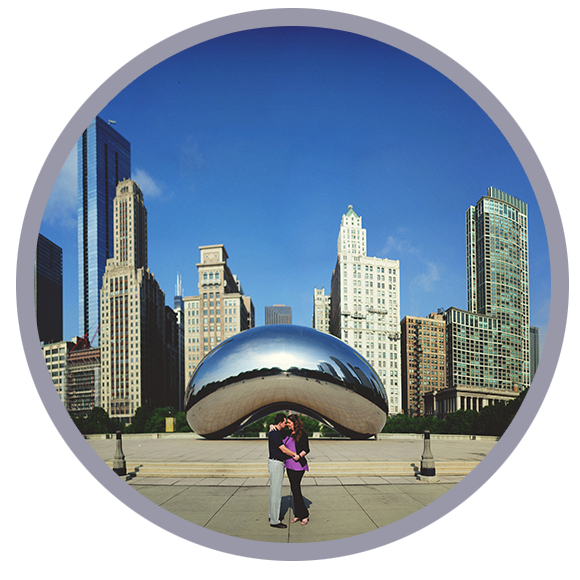 Kristen Weaver
The more creative, less logical, of the couple, Kristen is originally from Ohio and moved to Orlando where she owns a successful photography business. Her perfect evening always includes her 5 cats, Anthony, a fresh sweet tea and cheese.
Trust I seek and I find in you; every day for us something new
~ Metallica ~
Days
:
Hours
:
Minutes
:
Seconds
 until we get married!
FROM THE BLOG:
Aside from the most-asked question, "Who will be shooting YOUR wedding??", our second most-asked question…

March 6, 2014

So here we are! 6 years in the making and we've finally secured our wedding…

March 5, 2014
OUR REGISTRY:
You being there to celebrate our union with us is the best gift we could receive. However, some people have expressed a wish to buy us a present to mark the occasion. We do not expect anything, but if anyone wishes to give us a gift, then a monetary donation to contribute to our honeymoon would be gratefully received, as we have been so fortunate to have accumulated most things that we would put on a wedding list.
THE WEDDING EVENTS: