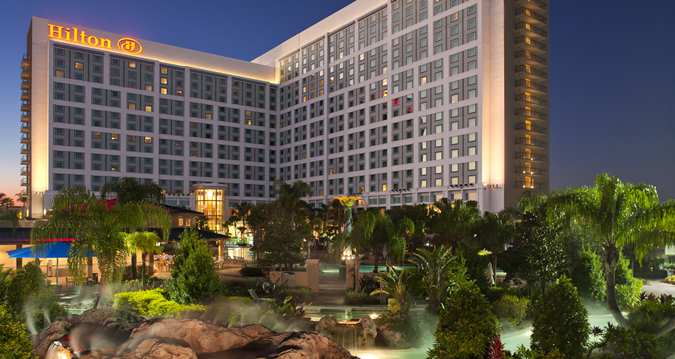 Cocktail hour will be held from 5:30-6:30 at the Promenade
Our reception will be held immediately following Cocktail Hour in the Ballroom
Please note that this will be an adult reception, however we welcome you to bring your kids for free babysitting in a nearby room! The kids will have a pajama and pizza party with on-site, licensed childcare providers and quick access so you can stop in anytime you like! We want you to enjoy our celebration without worrying about rushing home to the little ones!
Our event will be black-tie optional, which means pull out the fancy suits!
Adults-only reception means you can party it up, and we provide the babysitting!
Open bar, amazing food and a gorgeous venue will make for a fantastic evening
Not staying over? We've helped with reduced valet fees when you arrive
If you want to book a room, do it quick! We can't guarantee rates the closer we get
We're the most excited about the reception! We can't wait to share dinner and dancing with all of our friends and family! We'll be rocking out thanks to DJ Jacob Towe from Jacksonville, FL!
"You know you're in love when you don't want to fall asleep because reality is finally better than your dreams."
— Dr. Suess